Chiropractic Care During Pregnancy
At our practice, we strive to help patients of all walks of life experience the benefits of chiropractic care, including pregnant women.
For Dr Middleton, there's almost no greater joy than helping a mum-to-be experience a more comfortable pregnancy. Having been in practice for over 20 years, Dr Middleton takes the time required with each woman to determine the best course of care for their specific needs.
Why Do Women Seek Chiropractic Care During Pregnancy?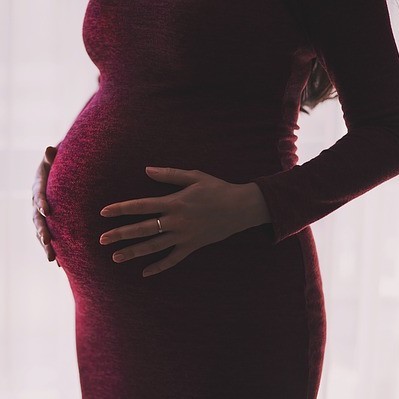 Over the years of her career, Dr Middleton has seen hundreds, if not thousands of pregnant women come through the Dr Julie Middleton Chiropractic doors. Many hope to find relief from common pregnancy ailments, including:
Back and hip pain
Sciatica
Pubic bone pain
Tight joints
Sore muscles
Smoother birthing process
And more!
During your first visit with us, we'll get to know more about what's brought you in and what you're hoping to achieve. We'll perform a physical exam (but never x-rays on a pregnant mum). From there, we'll explain if chiropractic can benefit you.
If you'd like to begin care, we can do so straightaway. We're proud to offer a comfortable and relaxing adjustment table built especially for expectant mum's-there's a hole in the center for your belly to rest comfortably as you lie face down.
Dr Middleton will also utilise a special technique called Webster. The philosophy behind this is to better stabilise the pelvis and hip, therefore helping your body prepare for birth naturally. Our goal is to keep you as comfortable as possible the entire time.
Schedule Your Visit Today
Ready to learn more about receiving chiropractic care while you're pregnant? We look forward to helping you understand the process. Contact our team today to book your visit-we can't wait to welcome you and your future bundle of joy into our care.
CONTACT US

Pregnancy Chiropractor Miranda NSW | 0416 075 180