Dr Julie Middleton (Chiropractor)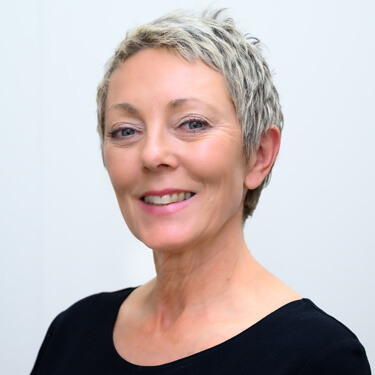 Dr Julie Middleton grew up in the small town of Oskarshamn, Sweden. She spent most of her early life saving her earnings and using them to travel around the world. Dr Julie moved to Australia in 1990, where she later embarked on a midlife career shift. Previously an accountant and fitness trainer, her passion for health transitioned into a love of natural healing. Dr Julie decided to pursue a career in chiropractic care.
At the turn of the millennium, Dr Julie graduated from Macquarie University in Sydney, Australia. She has since owned and operated two successful chiropractic practices – her first in Menai and now Dr Julie Middleton Chiropractic in Miranda. After nearly 20 years of practice, Dr Julie remains dedicated to helping others find the strength, confidence, and ability to participate in the many joys that life renders.
Facilitating Health
Dr Julie has a passion for helping people. She believes that the best help is provided through facilitation rather than disruption. Dr Julie believes in chiropractic care because it deals with the body's innate capacity to heal. Rather than interfere with the body's natural processes only to promote temporary relief, it frees the body to function as well as possible – ultimately, leading to lasting change.
Outside the Practice
When Dr Julie is not busy at her practice, she maintains an extremely active lifestyle. Her background in fitness and present work as a chiropractor encourage her to make health-conscious decisions on a daily basis. Aside from performing adjustments and traveling the globe, Dr Julie also enjoys riding horses.
Want to Learn More?
Are you looking for a chiropractor who understands your desire to return to a full and active life? You have come to the right place. Dr Julie strives to practice what she preaches to her patient community. Take advantage of honest, natural health care – schedule your appointment with us today!
CONTACT US

Dr Julie Middleton | 0416 075 180