Contact Dr Julie Middleton Chiropractic
We'd Love to Hear from You! Call 0416 075 180


Are you ready to feel better? We look forward to meeting you and getting you on your way to better health! Do not hesitate to contact our practice with any questions.
CONTACT
Dr Julie Middleton Chiropractic
3/522 Kingsway
Miranda, NSW 2228
T: 0416 075 180
Office Hours

FIND US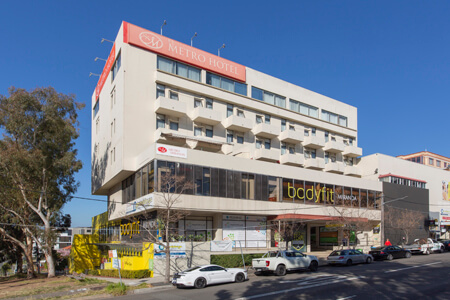 Dr Julie Middleton Chiropractic is located in Miranda on Jackson Avenue. Across the road from Westfield Miranda shopping centre, there is plenty of free parking available on or near site. Our patients have the option to either park directly under our building or take advantage of Westfield Miranda's spacious lot. If you prefer to park in the garage beneath our practice, we will equip you with the code needed to get past the gated entrance.
For those that will be traveling via local transportation, please note the train station as well as the bus stop within walking distance of our front door.